No, that isn't a spelling mistake.  into trees climber Joe Harris is in New Zealand for the NZAA national tree climbing competition, and is trying to pick up the accent just in case the All Blacks lose tonight's game against France.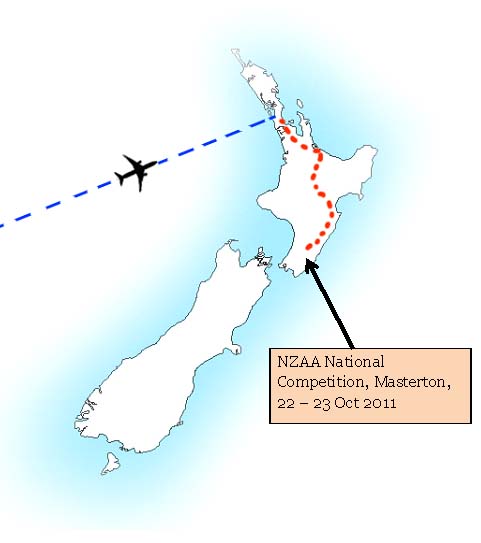 The competition is in Masterton this year, towards the south of the north island, so another roadtrip was definitely in order.  Luckily NZ is not quite so large as Australia, so unlike the  let this one run roadtrip earlier in the year, we were able to make it from Auckland down to Masterton in just a couple of days, stopping on the way to check out the Mount and Tauranga, the Redwood forest, geothermal pools, Taupo and Napier – busy couple of days.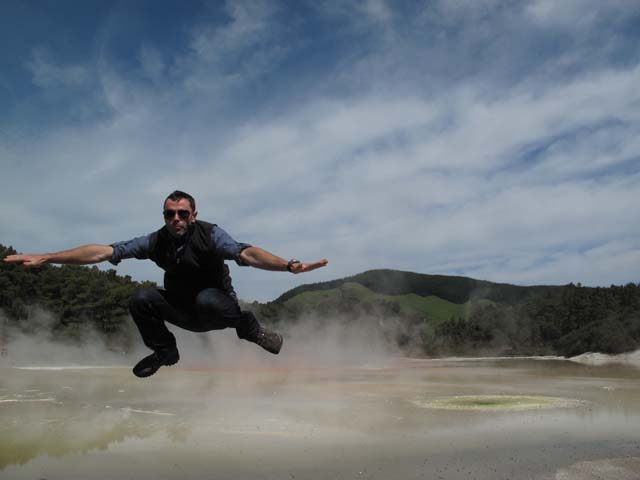 The competition in New Zealand is always going to be fierce, with the top echelon of NZ climbers all at world-class standard: Scott (the legend) Forrest, James Kilpatrick and Ross Kite have all set the bar very high with standout performances in the ITCC and the Asia Pacific tree climbing competitions this year.  The comp also receives a lot of support, with sponsors Husqvarna and others offering generous prizes, and lots of media coverage: the Wairarapa Times-Age, NZ Stuff, and of course TreeTools all posting info.  Results to follow this evening!